This is where we share all our best knowledge about Canine Enrichment and how to give your dog the best life possible!
We'd love to hear your comments – just scroll to the bottom of an article, and start a conversation!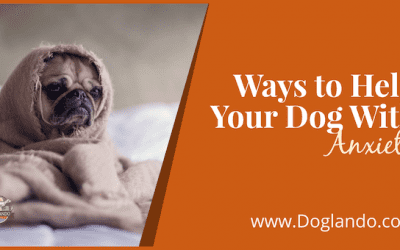 Dogs are loving and faithful companions, but just like people, they are prone to anxiety. Why does your beloved dog transform from an affectionate and energetic friend into a ball of fearful, anxious stress? Experts consider stress, anxiety and fear in dogs as...
read more
Ready to join our family?
Ready to join our family?
12276 E Colonial Drive
Orlando, FL 32826
(407) 574-3160 
Ⓒ 2023 Doglando. All rights reserved.
Children & Youth Programs